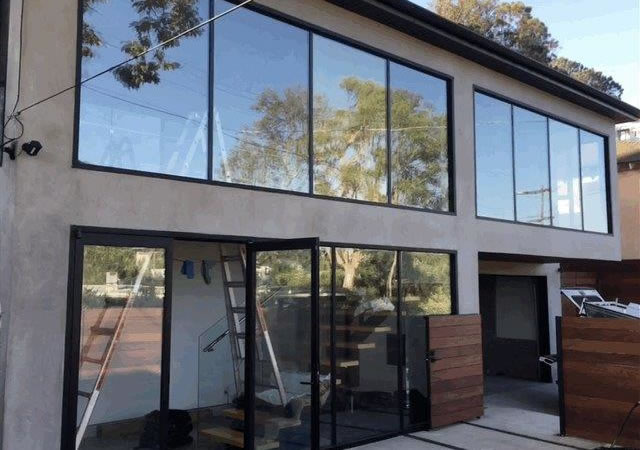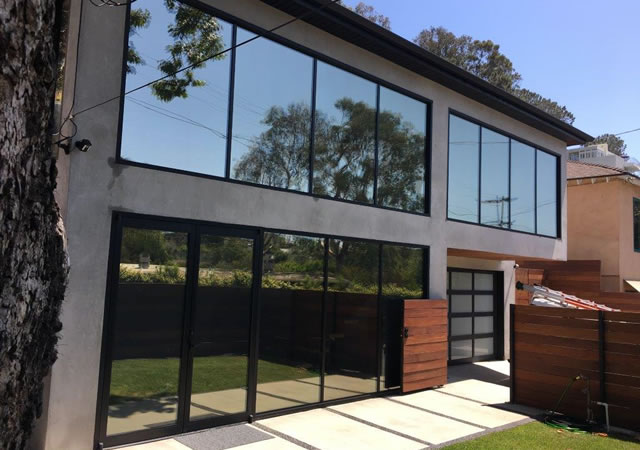 Home Window Tinting Santa Monica CA
We specialize in installing solar window films in homes
Window film is becoming a very popular upgrade for southern California homes.  There a number of benefits it can bring to your home including a reduction of glare through your windows, it can increase your security by making it much more difficult to shatter your windows and gain entry, and it can increase comfort and reduce heating and cooling costs.
MD Window Films is a licensed and insured window film contractor based out of Santa Monica, and serving the Greater Los Angeles area.  We specialize in the installation of window tinting films for homes and residential buildings such as condos, townhomes, and apartment buildings.
Residential Window Films
Let natural light while blocking harmful UV rays
Protect your home interior and furniture from sun-fade
Make it easier to watch TV, read, or work on your computer
Increase comfort inside your home and decrease cooling costs
Whether you're trying to fix the glare in your home office or reduce the hot spots in your home from the afternoon sun we'll be able to help you choose the best window tinting film to meet your goals.  With an in-home consultation we'll be able to provide you with solutions that will make a difference for your home.
Choose MD Window Films To Install Window Tint In Your Home
When you choose MD Window Films to install window tinting film on the glass windows and doors in your home you're partnering with a local window film expert.
We have over 10 years of experience providing window tint and security film solutions to residential buildings of all types.  We are licensed, insured, and bonded and we stand behind the work we do with excellent communication and a quality installation.
MD Window Films is a Solar Gard Panorama window film dealer and we are able to offer a limited lifetime warranty for residential window film applications.
If you'd like to schedule an estimate to install solar window film please give us a call 310-699-9691 or fill out our online form and we'll get right back to you.