Window Film Installations In Culver City CA
Window films are a common and popular upgrade in many Culver City homes and commercial buildings.  There are several types of window films depending on your building and the specific needs you require.  Whether you'd like to improve security, reduce the repair cost of vandalism, remove glare from your screens, reduce cooling costs, increase comfort, or improve privacy we have window films to meet your specific needs.
MD Window Films is a licensed and insured window film contractor serving Culver City.  We are licensed dealer for Solar Gard Panorama window films which are some of the finest most innovative window film products in the industry.
Before And After Photos Of Our Work
(drag the slider from left to right to see the difference)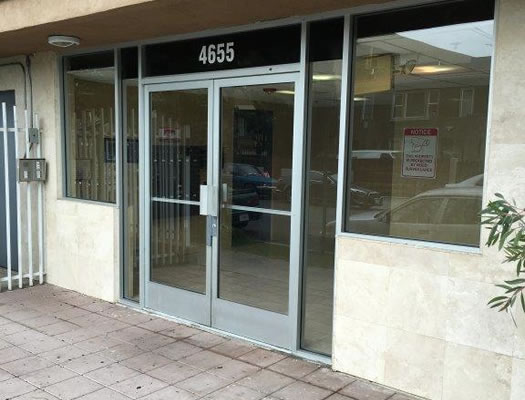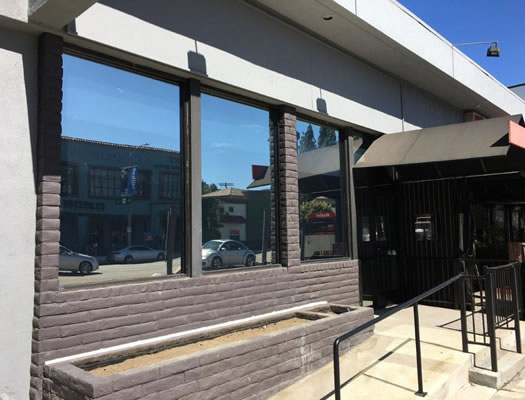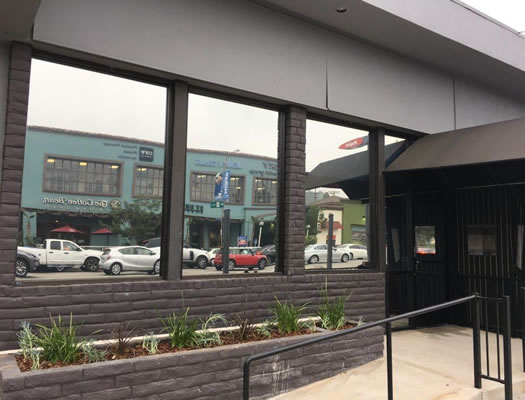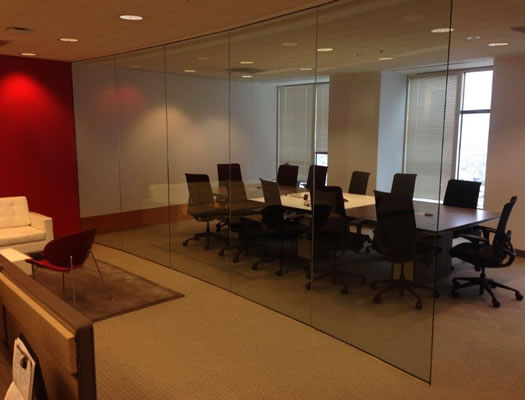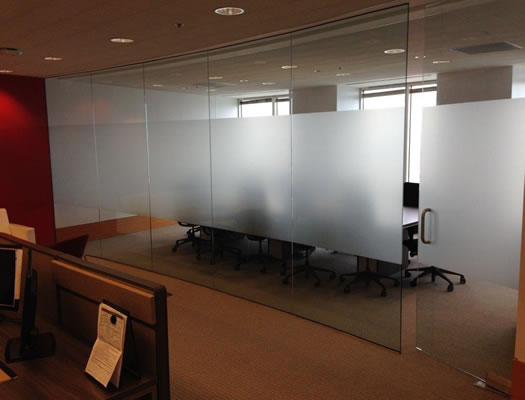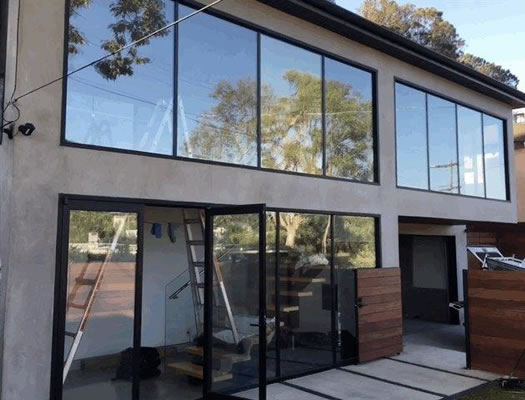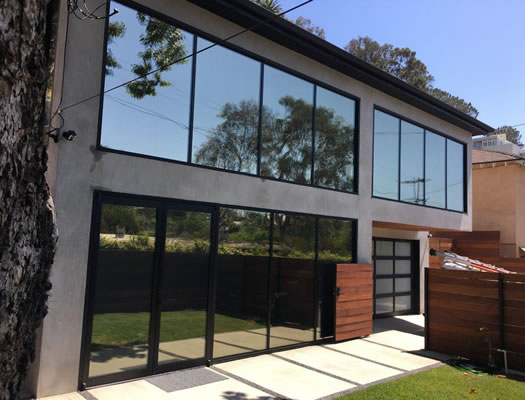 Window Film Services We Offer
Safety & Security Window Films Culver City
Window security films are a cost effective and discrete way to improve the security of your commercial building or private residence.  Our window security films are designed to provide an extra layer of strength of that holds your glass together in the event of a strike from a blunt object or any type of explosive blast.  Security film works to hold the glass together and prevents it from shattering into thousands of dangerous shards.  The film holds the glass together and makes it difficult to break through the window or gain access to your residence or building.
We sell and install a variety of window security film products in varying thickness, strength, colors, and tints.
Anti-Graffiti Window Films Culver City
Vandals and graffiti artists often like to target glass and other smooth surfaces.  Using spray paint, knives, keys, screw drivers, or other sharp implements they will often scratch glass, stainless steel, mirrors, and other flat surfaces.  This can be incredibly expensive to repair.
Anti-graffiti window film is a layer of clear, discrete, protective film that is applied over your window.  It is incredibly strong and resistant to scratches and other vandalism.  If your windows or smooth surfaces are vandalized or tagged with graffiti it's as simple as peeling away the layer of anti-graffiti film and replacing the layer of film, rather than replacing a window or other surface.
We can install anti-graffiti film to a variety of smooth surfaces including glass windows, glass mirrors, and other non-porous surfaces like stainless steel and marble.
Solar Window Films Culver City
It's not a mystery that the sun shines throughout Southern California.  We all enjoy the sunshine but there are some situations where it's not always welcome.  For instance if you have the sun shining through the windows of your office or workplace.  It can create glare on your screens, it can create hot spots within your space, and the harmful UV rays can also fade furniture and even merchandise if you operate a retail store.
Solar window films work to reduce glare, reduce hot spots, and they help keep your interior spaces cooler.  Our solar window films are available in a variety of different colors and shades to meet the specific needs of any home or building.
Frosted Glass And Privacy Window Films Culver City
Do you find yourself wanting more privacy?  If you have extensive glass in your home or office space it can be expensive to replace.  Privacy window films are an economical choice to add a level of privacy to your building.  We can add frosted glass window films or even window tinting to improve privacy.  We've installed privacy films in offices, restaurants, retail stores, hospitals, churches, schools, gyms, pools, and more.  We can also install frosted glass window films and privacy films on residential windows too.
Why Choose MD Window Films To Install Your Window Films In Culver City?
When you choose MD Window Films for your window film installation you're partnering with a local window film expert.  We have over 10 years of experience providing window tint and security film solutions to commercial buildings and residential structures of all types throughout Culver City.
We are licensed, insured, and bonded and we stand behind the work we do with a warranty, excellent communication, and the highest quality installation.
If you're looking toward window films as a cost effective solution to reduce the expense of vandalism, increase security or safety, increase comfort, or increase your privacy, we'll be able to provide you with expert advice and the best window film solution to your unique problem.
If you'd like to schedule an estimate for your window film installation please give us a call 310-699-9691 or fill out our online form and we'll get right back to you.